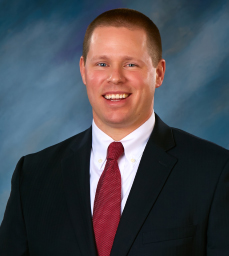 The operations of the Juvenile Division involve two distinctly different types of cases. They are juvenile delinquency and unruly prosecutions, and Children Services protective custody cases.

In the first type of cases, the prosecutors in juvenile prosecutions focus on delinquent and unruly behavior of children. This behavior can range from school truancy and traffic citations to homicide. The emphasis of these cases is insuring the safety of the community and fashioning sentences for juveniles that will correct their offending behavior. Serious offenders require separation from the community in facilities such as the multi-county juvenile detention center at the Liberty Center in Lancaster or institutions of the Ohio Department of Youth Services during rehabilitation. The Fairfield County Juvenile Court has many and varied programs to provide offending juveniles with the necessary skills to lead a law-abiding and productive life.

Children Services protective custody cases involve legal proceedings to secure the safety and welfare of abused, neglected and dependent children in Fairfield County. The Juvenile Division prosecutors work in conjunction with Fairfield County Children Services and the Fairfield County Juvenile Court so that these children can be given a full range of services, from medical attention to foster care, while receiving the protection of the Court. This Division also seeks permanent legal custody of children, frequently with the consent of the natural parents, so that they can be placed for adoption.