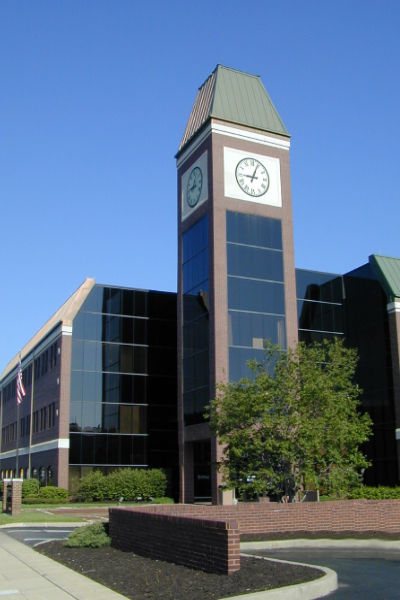 Dr. Thomas R. Vajen, M.D., Coroner
FAIRFIELD COUNTY, OHIO
Welcome to Fairfield County Coroner, Lancaster, Ohio.
Dr. Thomas R. Vajen, M.D.
Fairfield Co. Coroner
• Email: coroner@fairfieldcountyohio.gov
The Fairfield County Coroner's Office is an independent agency that investigates and certifies the cause and manner of death of persons who die within the county under circumstances that are sudden, unexpected, unnatural, suspicious or violent as designated in the Ohio Revised Code 313.12.

The coroner is a licensed physician who has been elected to serve a 4-year term. The elected coroner is responsible for the unbiased, independent formal report and verdict on all deaths that fall under the coroner's jurisdiction.

Only those deaths defined in the "coroner's statute", Ohio Revised Code 313.12, are mandated to be investigated by the coroner. The coroner will obtain information about the decedent's health and recent activities to gain insight into the circumstances surrounding the death to assist in assigning a cause of death. In some cases, an autopsy may be necessary to evaluate and determine the cause and manner of death. This procedure is generally performed by a pathologist. The cause of death is the disease or injury responsible for the person's death. The manner of death describes the circumstances surrounding the death, such as suicide, homicide, accident, natural, or undetermined. In Ohio, the coroner is the only physician who can certify deaths that are not due to natural disease.

The coroner has jurisdiction over the body and all items in the immediate vicinity of the death scene. The coroner is responsible for proper identification of the deceased, to ensure that next of kin are notified in a proper and timely fashion, for the proper release of personal effects back to families, and for the proper release of information to the public. The coroner helps to identify new or ongoing threats to public safety.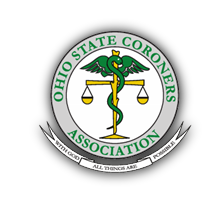 RESOURCES / FAQ:

Types of Deaths to be Reported
Death Certificates:

The Coroner provides certain information used in completing the death certificate for any decedent under the Coroner's care. The Coroner does not issue death certificates. Information on obtaining a copy of a death certificate for a death that occurred in Fairfield county can be obtained by contacting the Fairfield County Health Department.

Coroner's Office FAQ:

View Frequently Asked Questions to the Coroner's Office

First Responders Guidelines/Forms
Dr. Thomas R. Vajen, M.D., Coroner

FAIRFIELD COUNTY, OHIO