Common Pleas Court, General Division
Fairfield County, Ohio
Welcome to Fairfield County Common Pleas, Lancaster, Ohio.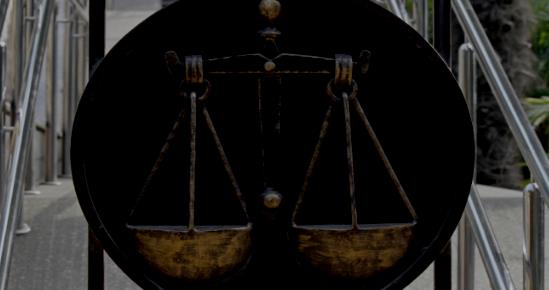 The list constitutes only those decisions which the Court has selected to be published to its website based on factors including: the novelty or importance of the legal issues, the frequency with which similar issues arise, or the application of law to a novel set of facts. All decisions of the Court are filed with the Clerk of Courts and are available for public inspection at that office.

Selected Judgment Entries

>> View Decisions
The Judges of the Common Pleas Court, General Division, Fairfield County, Ohio, welcomes you to the courtís website. We hope to inform you about the work being accomplished by this court, how the court functions, and the people who serve the public in this judicial branch of your government. We appreciate the opportunity to share facts and information about the court with the community.

The Fairfield County Court of Common Pleas is a court of general jurisdiction in Ohio. The court hears criminal prosecutions ranging from felonies to misdemeanors. Civil cases involving complex litigation are heard in the Common Pleas Court as well. The Court of Common Pleas serves as a trial court for all general criminal and civil cases that occur within Fairfield County, Ohio.
Contact Information:
224 East Main Street
Lancaster Ohio, 43130
(directions/parking information)

Phone:
740-652-7421

Contact Reference Guide

Hours of Operation:
Monday- Friday
8:00 a.m.- 4:00 p.m.