Common Pleas Court
Domestic Relations Division
FAIRFIELD COUNTY, OHIO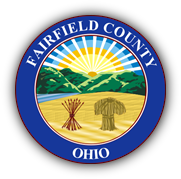 Location Information:
Hall Of Justice
224 East Main Street, 4th Floor
Lancaster, Ohio 43130
(directions/parking information)

Contact / Hours:
P: 740-652-7440
Monday-Friday
8am-12pm & 1pm-4pm
DISCLAIMER: Information included in this site is believed to be accurate, but is not guaranteed. Fairfield County is not liable for errors or omissions.

website by: WebChick.com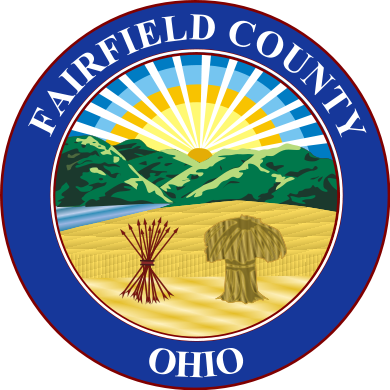 Judge Laura B. Smith
Fairfield County
Domestic Relations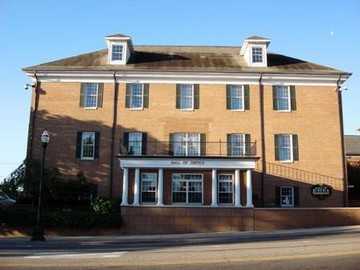 If you are scheduled for a hearing with Magistrate Jackson or your documents direct you to the court room located at Fairfield County Job and Family Services, you will need these directions.

The Hall of Justice also houses the Fairfield County Common Pleas Court General Division and Juvenile and Probate.

If you are looking for information concerning the Fairfield County Municipal Court, click here.