Judge Laura B. Smith, Domestic Relations
FAIRFIELD COUNTY, OHIO
Judge Laura B. Smith
Domestic Relations
FAIRFIELD COUNTY, OHIO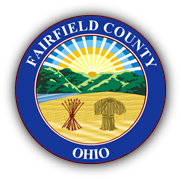 • Local Rules of Court, complete
• Local Rules of Court, Rule 17 only:
Standard Parenting Time Order

Disclaimer
For legal advice you should contact an attorney. These forms and links to forms are not legal advice. We make no guarantee concerning the accuracy or reliability of the information found in the links and documents.