Common Pleas Court
Domestic Relations Division
FAIRFIELD COUNTY, OHIO


Location Information:
Hall Of Justice
224 East Main Street, 4th Floor
Lancaster, Ohio 43130
(directions/parking information)

Contact / Hours:
P: 740-652-7440
Monday-Friday
8am-12pm & 1pm-4pm
DISCLAIMER: Information included in this site is believed to be accurate, but is not guaranteed. Fairfield County is not liable for errors or omissions.

website by: WebChick.com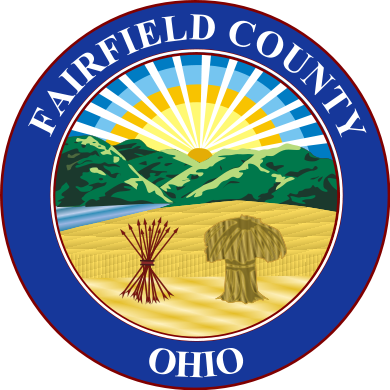 The mission of the Fairfield County Visitation Center is to support children and families who have been affected by divorce, separation, abuse, neglect or domestic violence. Through education and provision of a safe, comfortable environment, our focus is to promote family engagement and healthy, meaningful adult/child relationships.


Supervised Visitation

Supervised visitation is the provision and maintenance of a safe, neutral stetting in which the contact between a child (ren) and an adult (usually a parent) can be monitored by personnel able to protect the rights of the children.


Monitored Exchanges

Monitored exchanges are for parents who are not required to have supervision while visiting their children but need to be able to make an exchange without interaction with the other parent. The exchanges are monitored by a visitation staff person. A Lancaster Police Officer is present at all times during visits and exchanges.


Contact

Mandi Crist
Phone/Fax: (740) 652-9004
Cell: (740) 652-5257


Hours of Operation

Wednesday 5-8pm (every week)
Friday & Sunday 5-7pm (every other weekend)


Site Location

Fairfield County Job & Family Services
239 W. Main Street
Lancaster, OH 43130