The Fairfield Advantage
FAIRFIELD COUNTY, OHIO
Rick Szabrak, Director

Email / P: 740-652-7162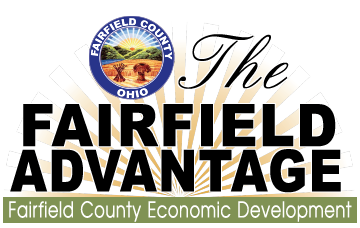 Contact Information:


Fairfield County
Economic Development
210 East Main Street, Room 407
Lancaster, Ohio 43130
P: 740-652-7160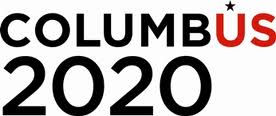 Economic Development: 2017 News

The Area 20 Workforce Development Board, through the Fairfield County Economic Development office acting as its administrative agent, has issued a Request for Proposal for Ohio Means Jobs Operator(s) and Career Services Provider(s) in its area. Area 20 comprises Fairfield, Hocking, Pickaway, Ross, and Vinton counties. For more information please contact Angel Conrad or Rick Szabrak at area20rfp@co.fairfield.oh.us.

The draft Four Year Plan may be downloaded here:
• OMJ Operator Area 20 RFP
• OMJ Center Cost Sheet
• Career Services Cost Sheet
• Area 20 MOU
• OMJ MOU Allocation
• One Stop Certification
• Provider Proposal
• Assurances and Certifications
• Cover Letter
• Review Committee Scoring Sheet

Recent Press Release:
• August 2017
• July 2017
• April 6, 2017

Through this announcement, the Workforce Development Board of Workforce Development Area 20, is soliciting public comment for the Southcentral Ohio Regional Workforce Innovation & Opportunity Act Plan and its related Local Plan Addenda for Area 11 and Area 20.

The draft Four Year Plan may be downloaded here:
• South Central OH Regional Plan 01.20.17
• Area 20 Local Plan Addendum 01.20.17
• Ohio's WF Regions
• JobsOhio Regions
• HelpWanted Online Job Postings
• Columbus Region CTE
• Strategic Planning Summary


The review period for public comment will end on February 28, 2017. Written comments may be submitted to the Board via email at SCOhioWorkforce@hotmail.com. All comments received will be presented to Board by close of business on March 6, 2017.