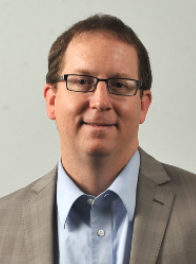 The Fairfield Advantage
FAIRFIELD COUNTY, OHIO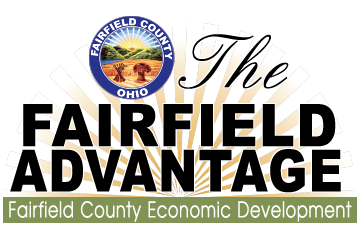 Contact Information:


Fairfield County
Economic Development
210 East Main Street, Room 407
Lancaster, Ohio 43130
P: 740-652-7160

Economic Development: 2017 News
Recent Press Release:
• April 6, 2017

Through this announcement, the Workforce Development Board of Workforce Development Area 20, is soliciting public comment for the Southcentral Ohio Regional Workforce Innovation & Opportunity Act Plan and its related Local Plan Addenda for Area 11 and Area 20.

The draft Four Year Plan may be downloaded here:
• South Central OH Regional Plan 01.20.17
• Area 20 Local Plan Addendum 01.20.17
• Ohio's WF Regions
• JobsOhio Regions
• HelpWanted Online Job Postings
• Columbus Region CTE
• Strategic Planning Summary


The review period for public comment will end on February 28, 2017. Written comments may be submitted to the Board via email at SCOhioWorkforce@hotmail.com. All comments received will be presented to Board by close of business on March 6, 2017.